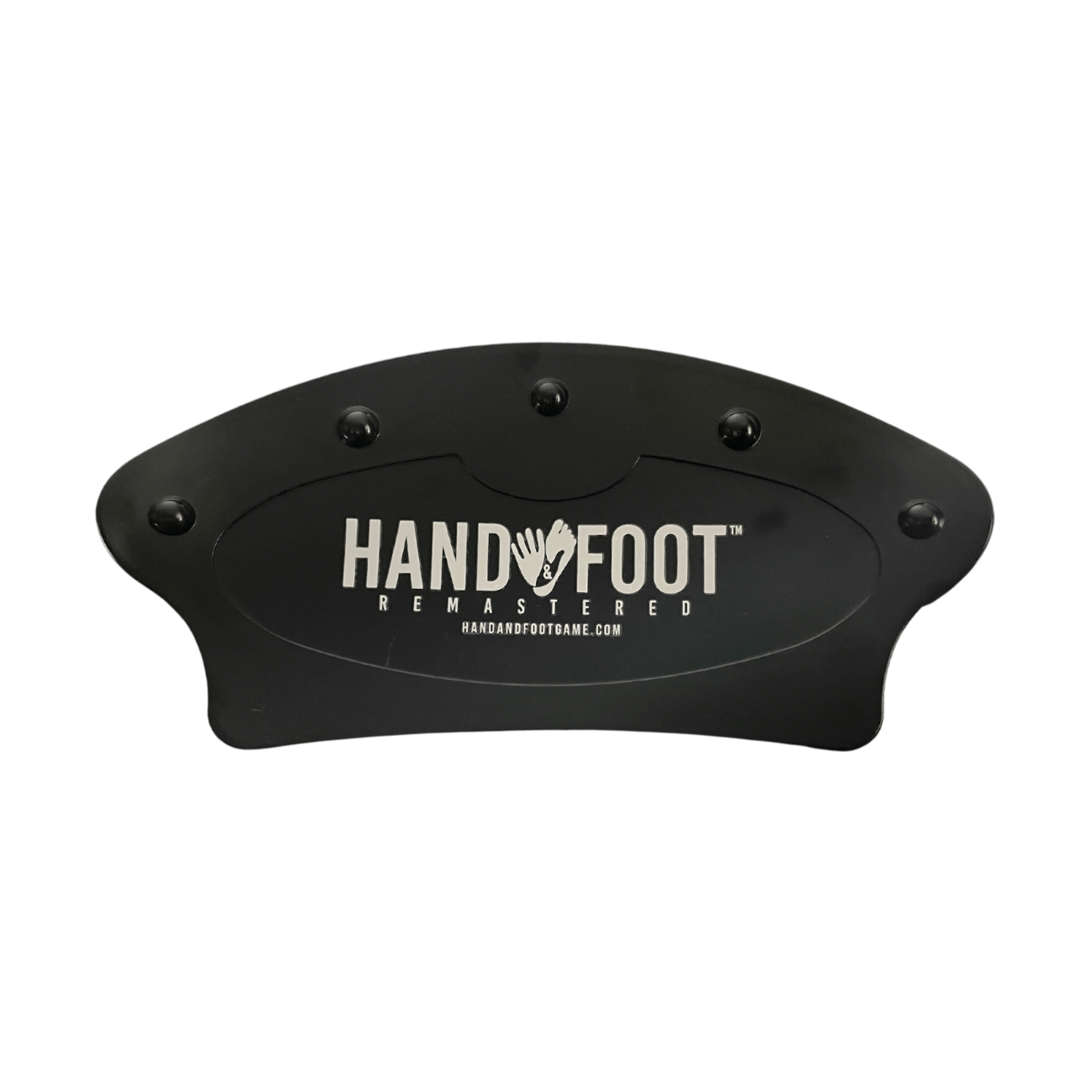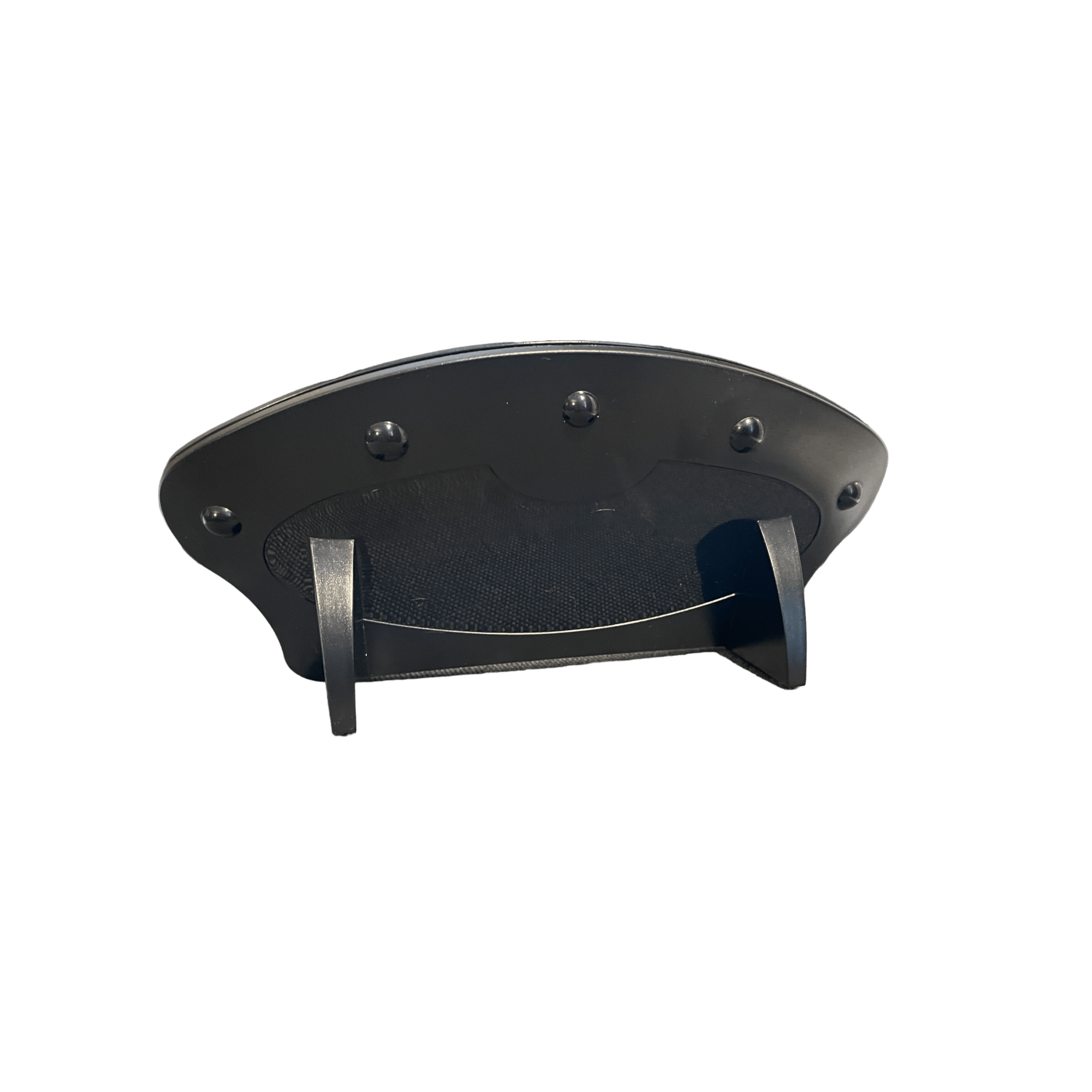 Double click image to zoom in
Click image to open expanded view
Fun game
Enjoyed playing after not playing for several years. Tracing it to a younger generation.
Awesome Card Holders
The card holders are a great help...especially in this game. Good price for 8 with
the name imprinted. Giving as Christmas gifts.
Awesome Company
I highly recommend this company. They're very responsive to any question or problem you may have. And it's a fun game!
My hands thank you!!
Very handy! For small hands, big clumsy hands, arthritic hands, any hands,all hands!! I am perfectly satisfied. Great value and good quality.
Card holders
Best buy since I bought the game itself!! I have small hands and this card holder is perfect! My friend's husband has arthritis in his hands and can't hold the cards so using the card holder makes all the difference. Thanks for making these available!