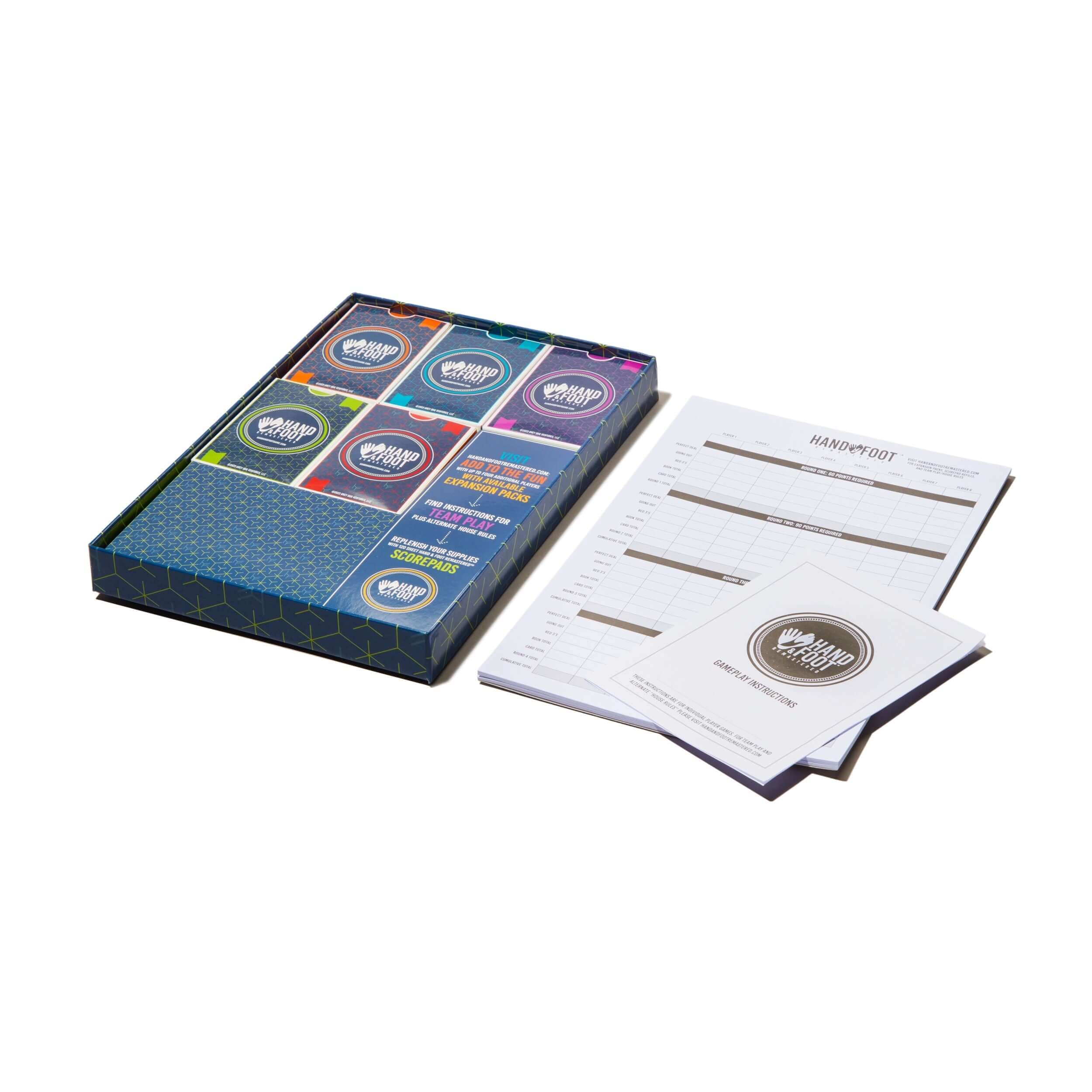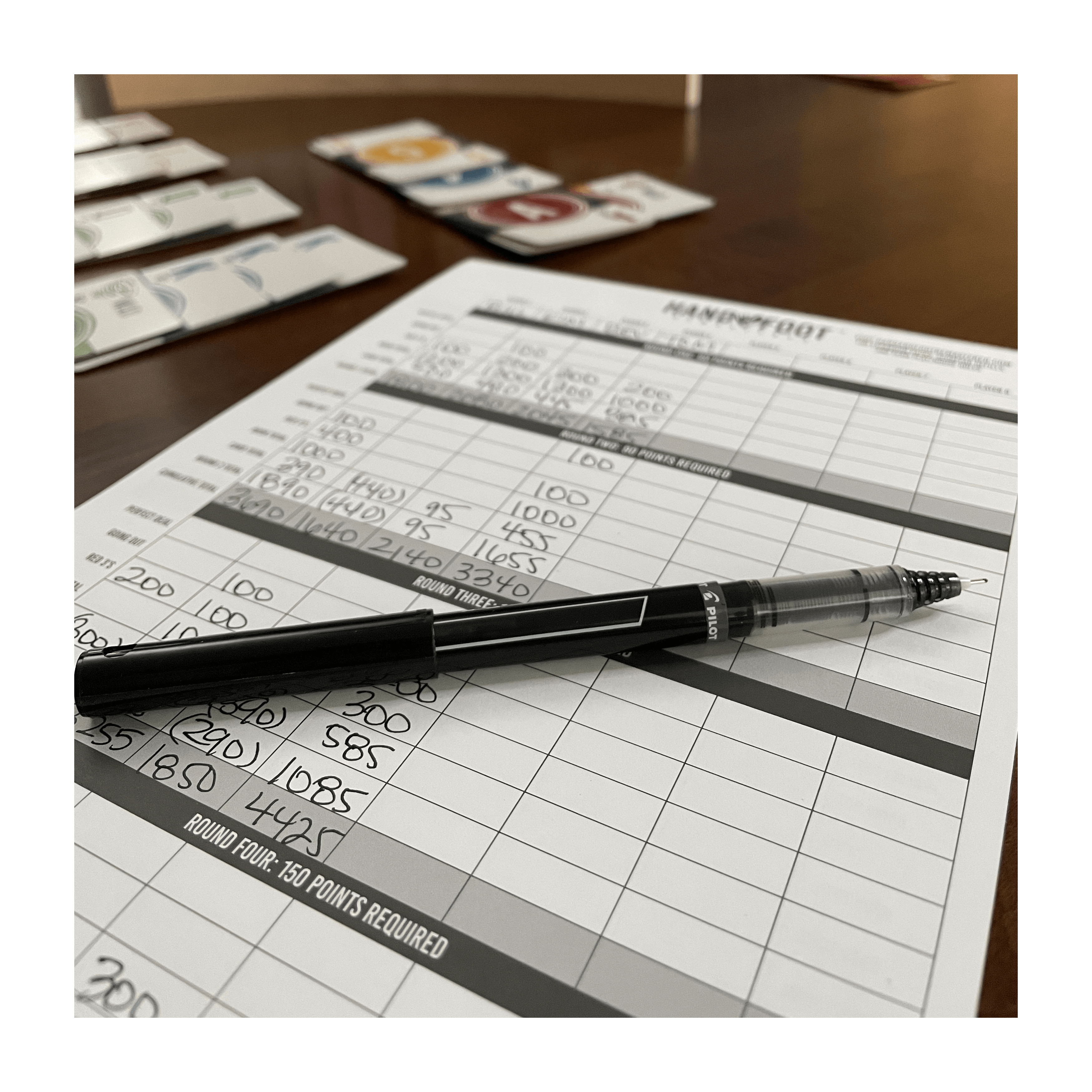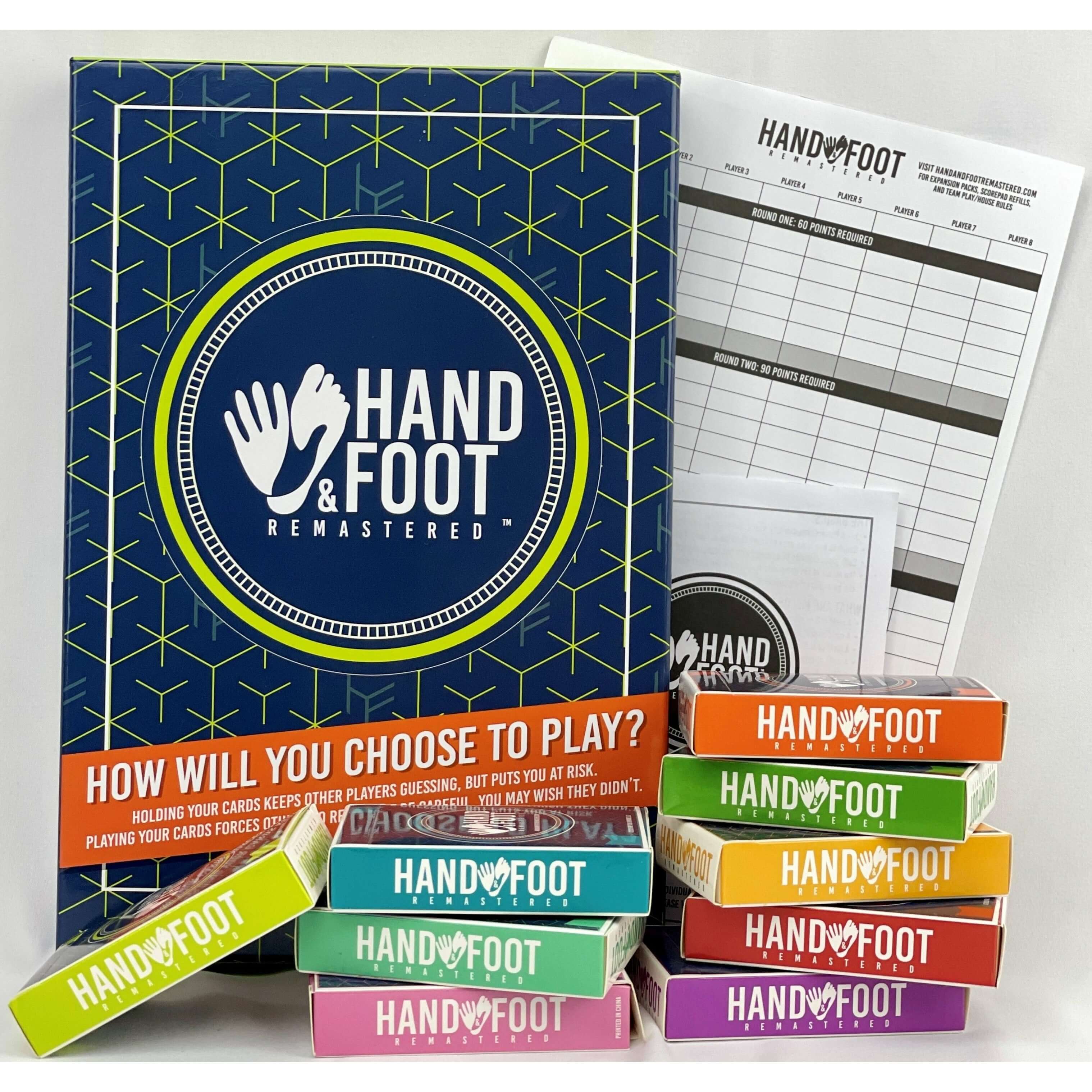 Double click image to zoom in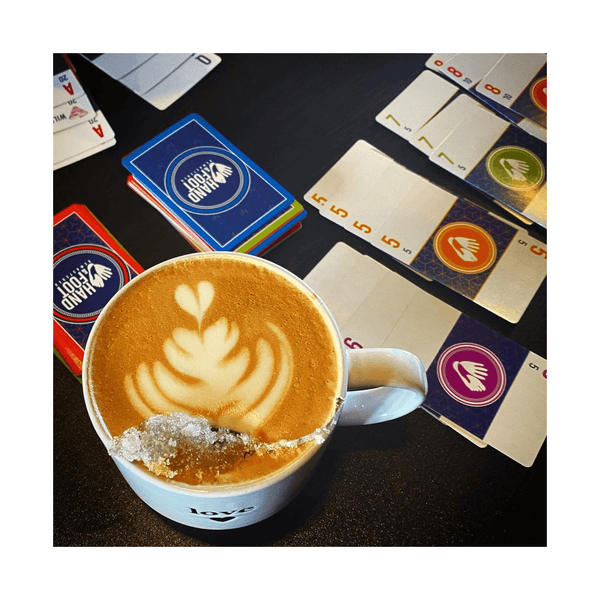 Click image to open expanded view





Hand & Foot Remastered Game Sets
Love
Love playing this game great family night game, the only negative thing is the rules to how to play the game need to be better written in the box you get, but we still loves playing the game. Not sure on something but just went with the flow
I love this game. The cards make it easy for my grandkids and newbies.
Great cards, great game!
We have played Hand and Foot for many years, and it is one of our favorites. When I came across these cards, I was excited to try them. We have always played as teams, so the thought of playing as individuals was super fun! The cards are a great quality, and I love that they have the point values on them. The score sheet was perfect, and the option to play as teams or individuals is great! We had so much fun playing, and I highly recommend the cards to anyone who wants to play a fun game!
Best Cards Ever for the Best Game to Play!~
We've been playing Hand and Foot for several years now with the original cards and would continue with them if we hadn't learned about the new ones. The news are much easier to stay clean, work in the card shuffler very well and are a delight to use. They are slippery to start but soon get some "footing", pun intended. Love it all!